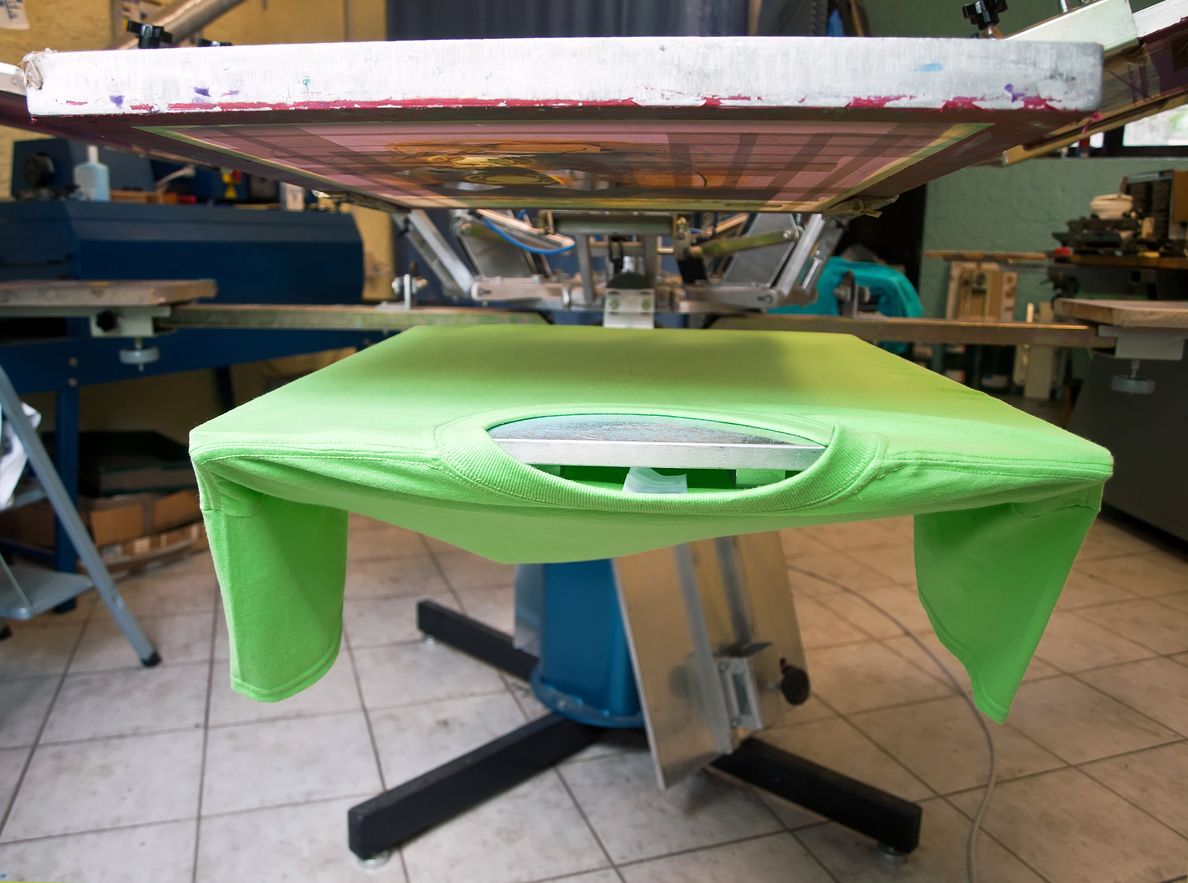 Our Approach
Outstanding service, quick response and turn around, graphic design expertise, and quality workmanship.  By doing business with a narrow focus and not working through a third party, MR2 Imaging is able design items "Unique as You", at an affordable price without compromising quality.
Our Story
MR² Imaging is a company offering individuals and organizations custom, personalized apparel.  Founded by the father-son team of Mike and Michael Rosmini, and partnered with MR Graphic Designs, MR² Imaging offers products as well as custom graphic design services to make your apparel as "Unique as YOU" – whether 'you' are an individual, school, sports team,  fraternity/sorority, charity, company …You name it – They can create it.  As their customer you can expect a quality product made the way YOU want!
Our company motto 'Unique as You' says it all...we can use your existing
logo or help design something entirely new to create a one of a kind look
for your program. We have a wide variety of apparel to choose from - tees,
sweat shirts, athletic apparel, and more.
Guaranteed to beat those big online t-shirt stores !
Meet the team...
Learn more about the Father-Son team and the supporting cast!