Apparel
Since 2014, MR2 has been creating various types of apparel wear for individuals, teams, schools, organizations & businesses. With thousands of brands & styles to choose from, it's easy to find the perfect fit. From your regular T-Shirts to Hoodies & Sweatshirts to Hats & Beanies to Pants & Socks... MR2 has the product for you. You name it, we make it.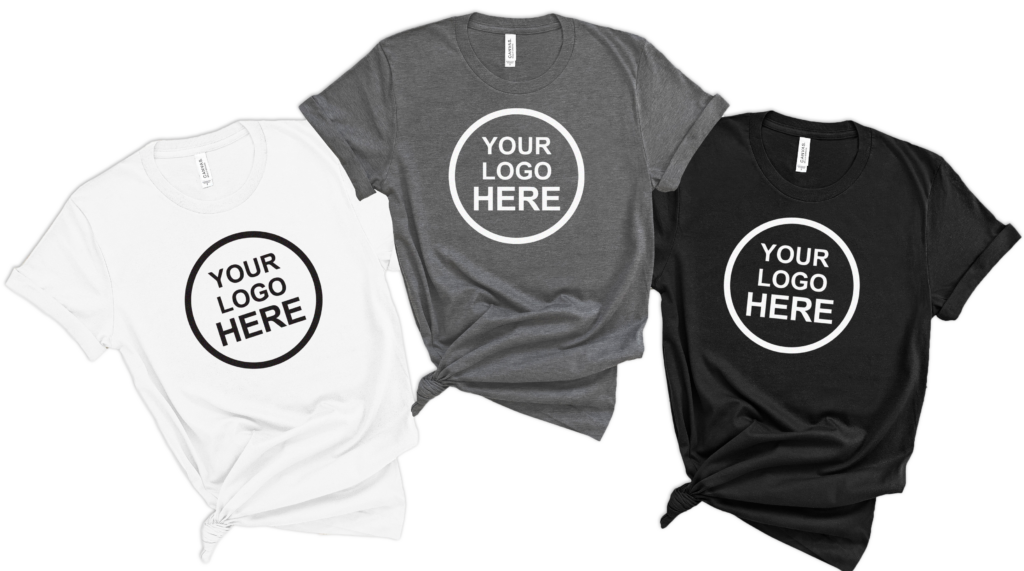 Screen Printing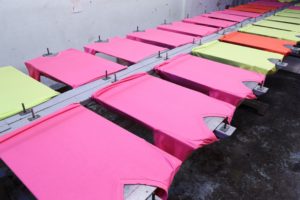 Screen printing is the most commonly used method to create shirts. 1 color or multiple colors, our inks will make your apparel pop!
Embroidery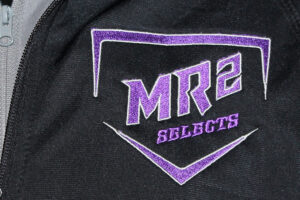 Embroidery is the perfect way to showcase your logo on polos, jackets, hats & anything else you can imagine!  We digitize your design and make every stitch count to get the best possible outcome of your logo.
Heat Transfers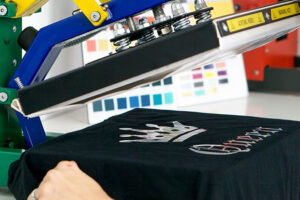 Heat Transfers & Vinyl Transfer are applied via a heat press. Perfect for jersey numbers or for a smaller quantity apparel. In addition to apparel, transfer can also be applied to bags and other accessories.