Most Popular Award Goes to...
PLAQUES! MR2 uses high quality inks to display your message on the plaque you choose. We offer over 100 different styles. Plaques can be hung on walls or stand alone depending on the products.
Plaques are our most popular style award. Our customers tend to order the glass acrylic awards to honor a coach, employee or anyone in between. The glass acrylic sitting on a desk or trophy case with vibrant colors and photos is always a winner. The wall plaque is another big hit! The freedom of creation allows you to have images, text or logos in the given canvas. Vertical or horizontal, plaques are an affordable way to crown your champion
Contact us today and our design team will win your winner over with the winning award!
You name it, we make it.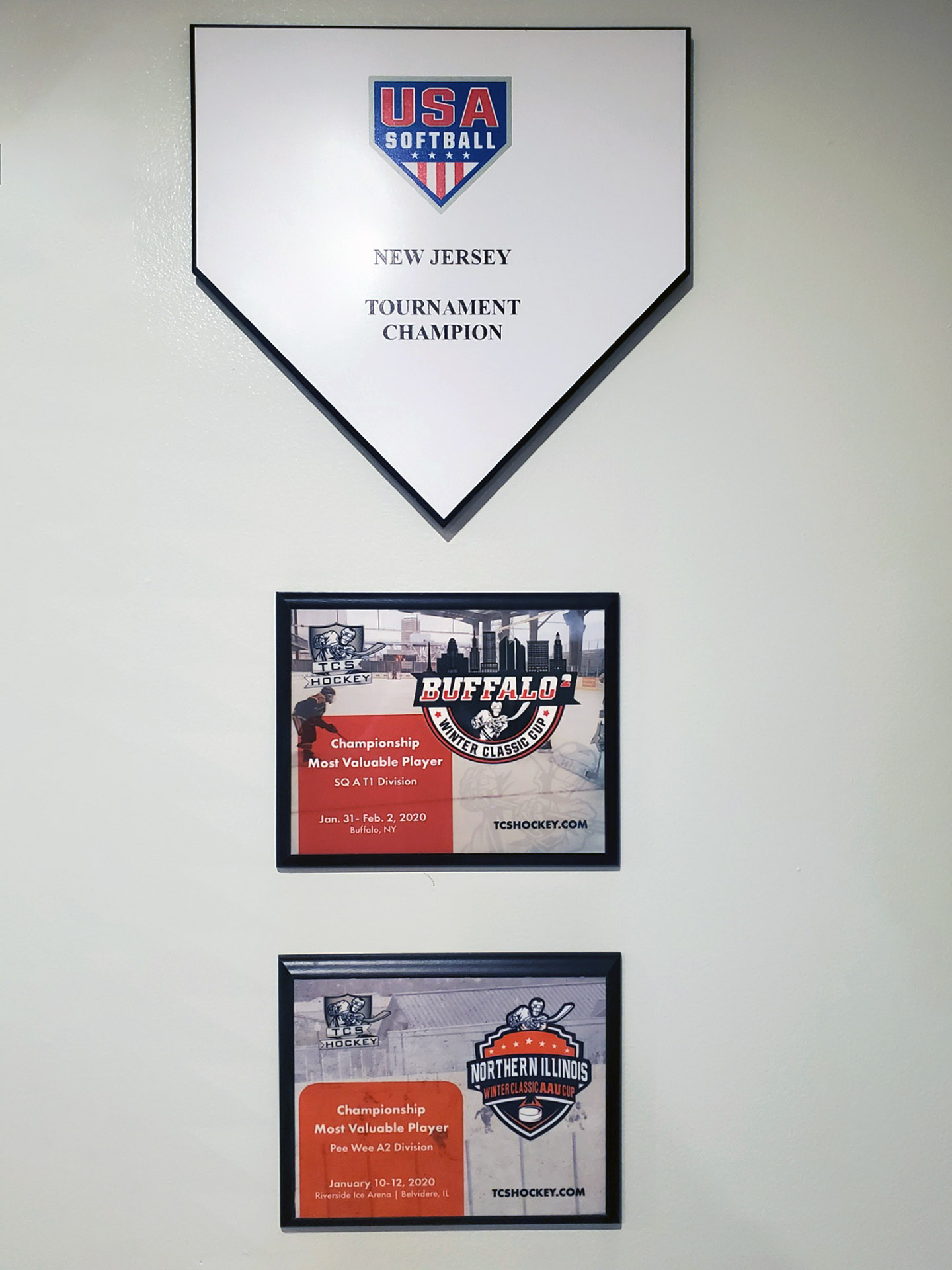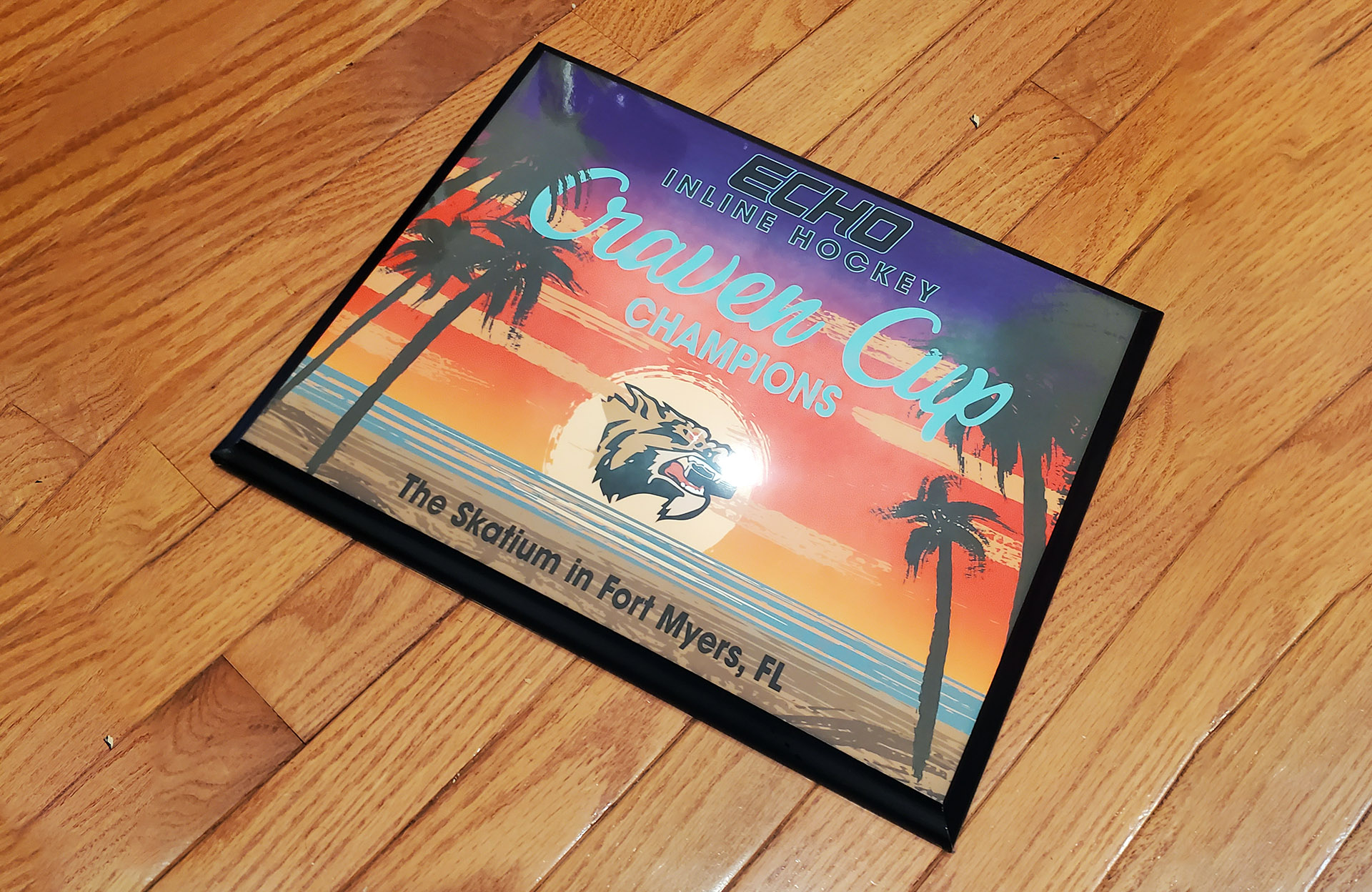 Vibrant Colors
Unlimited colors & images that POP! Make your plaque stand out.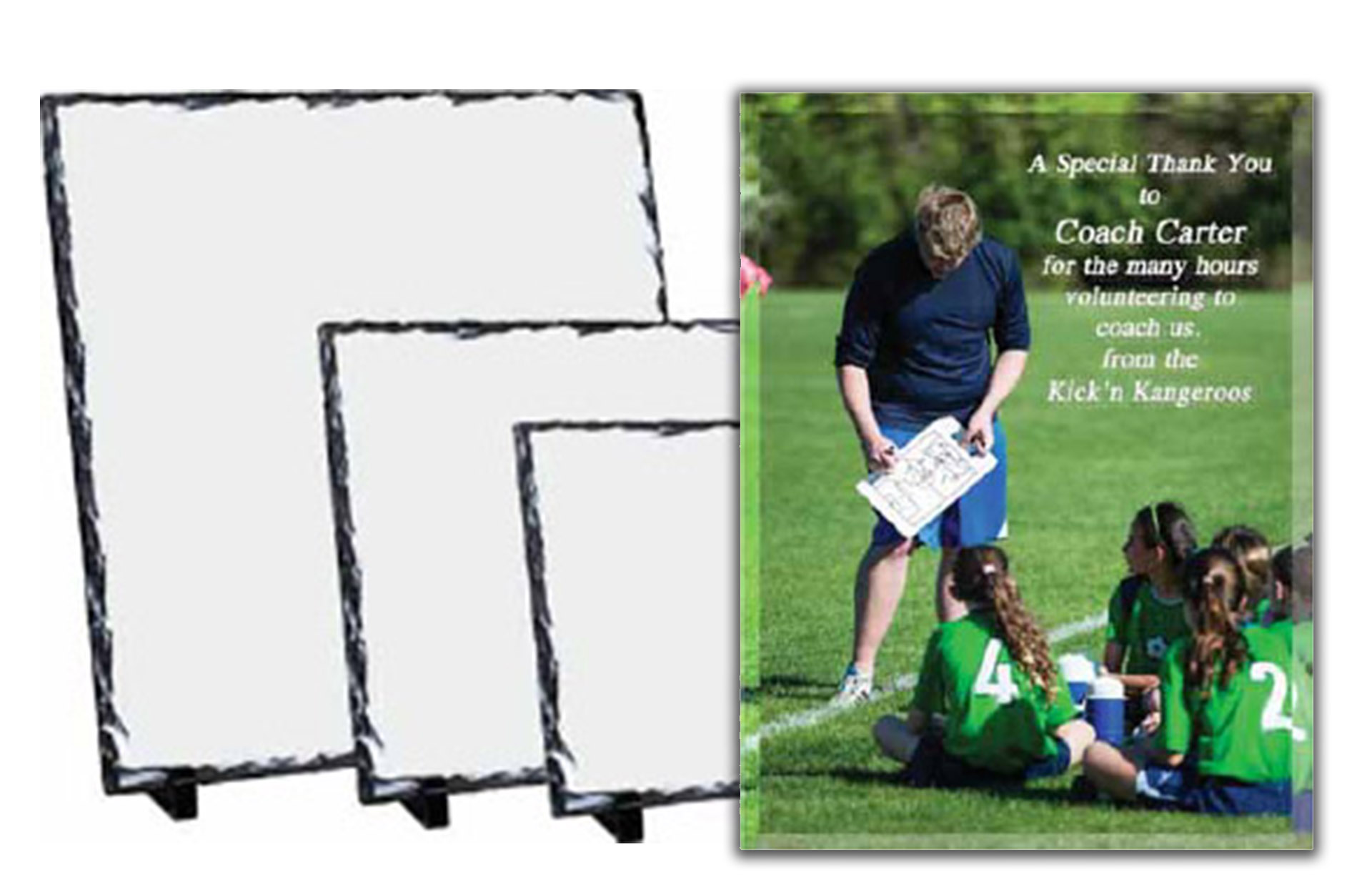 Not just your normal
Not just your normal plaque! Plenty of different styles, from acrylic to glass and marble options to spice up your award.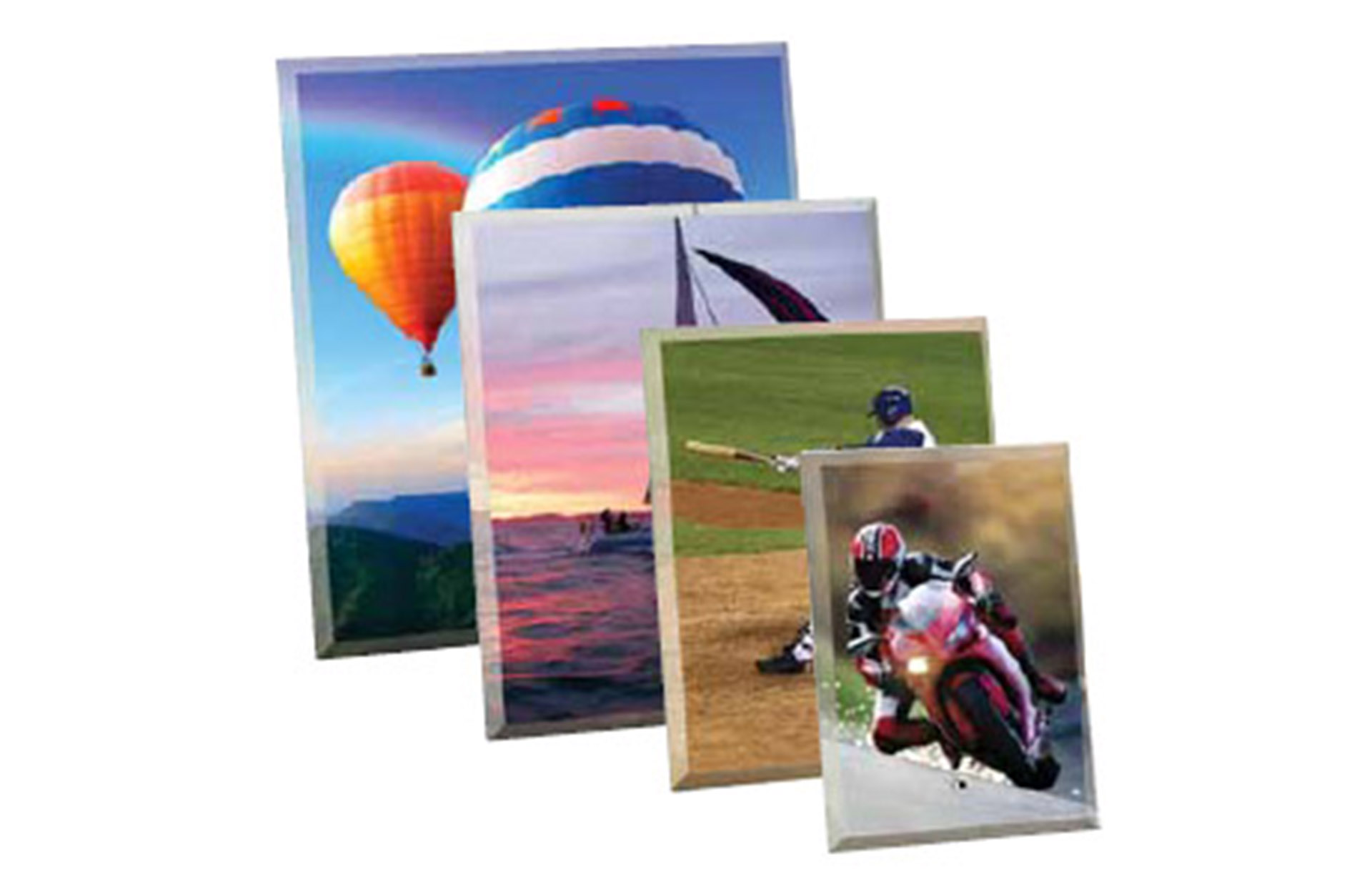 Sizes & Shapes
Various sizes and shapes that fit your company! Vertical-Horizontal, Squares-Circles, contact us for all of our styles!
Ready to go...
Have a question or ready for a quote? Send us a message today!